Boating season opens with the VESILLE – till HAVS boat show in Kokkola on 28-29 May 2022
Saturday 10-18
Sunday 10-17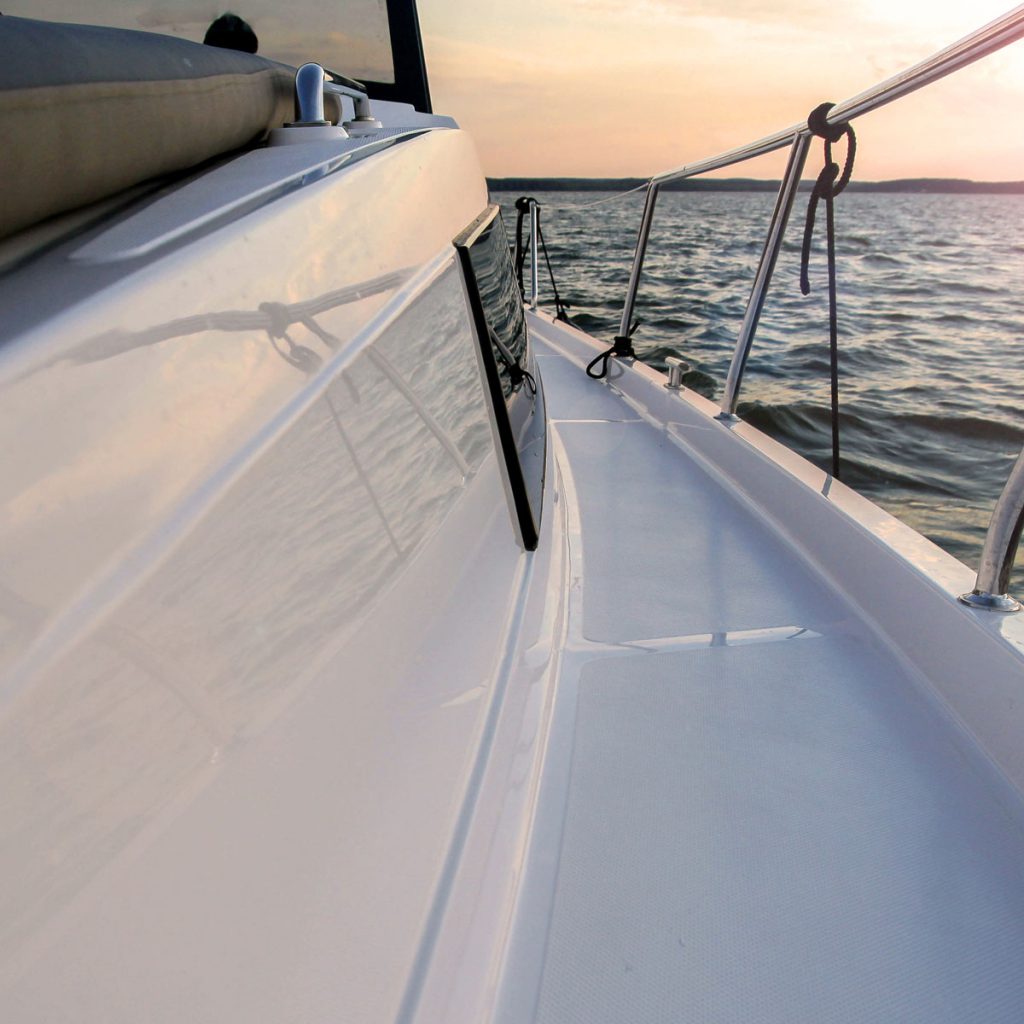 A new event in Kokkola
An amazing new event will take place in Kokkola in May 2022!
The VESILLE – till HAVS boat show, to be held in the Meripuisto park area, will showcase the boat industry in the Kokkola region. Kokkola Meripuisto creates a great setting for organizing the event. Meripuisto is popular park area, and is located right by the sea. The event will feature a wide range of boats as well as products and services related to boating and leisure activities. There will be boats both on land and at sea, some of which will be available for sea trials. Camping and tourism are part of the event.
Visitors can attend the event free of charge!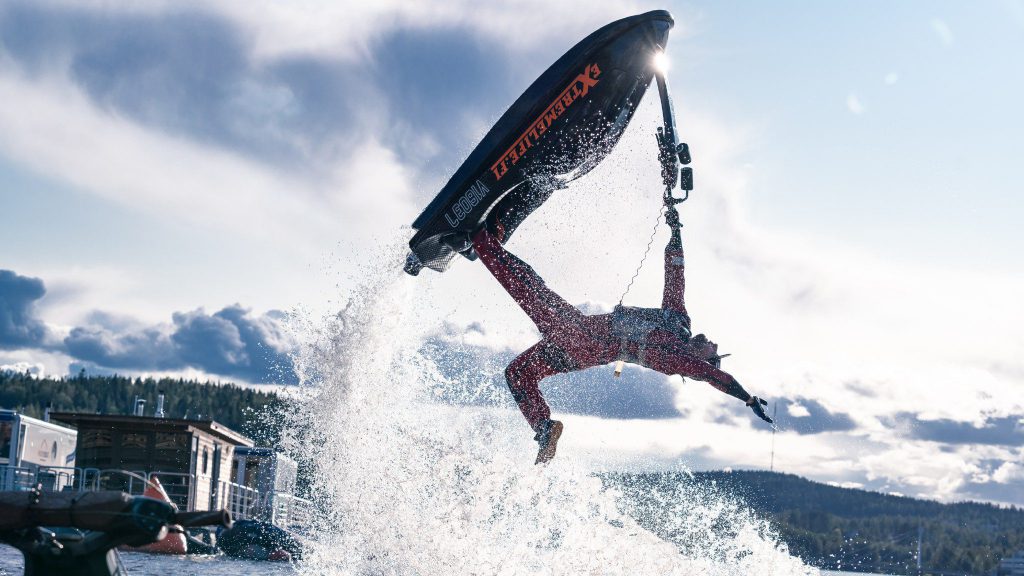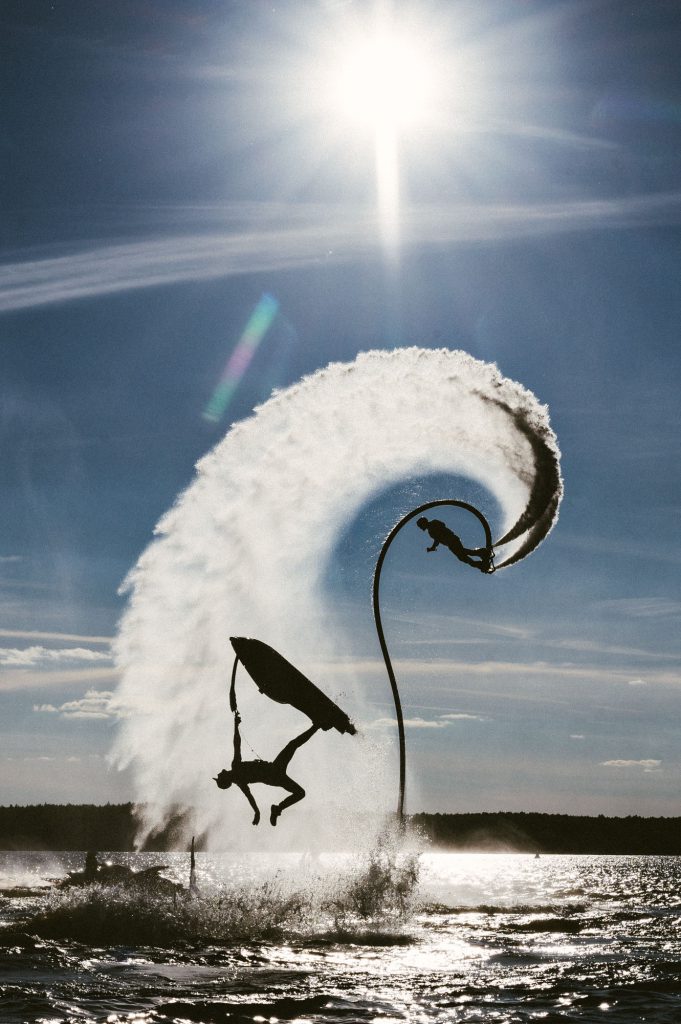 Incredible programme
The event will showcase boats and equipment as well as an incredible programme of performances and activities, such as Flyboard shows. Did you know that you can fly up to 20 metres above the water with a Flyboard? There will also be a couple of performances not seen in Kokkola before: visitors can enjoy the excitement and engine roar of a freestyle jet ski show by European champion Pentti Keinänen as well as a performance by snowmobile watercross professionals Team Vetopää. Snowmobile watercross is a sport in which snowmobiles are ridden over water, and there can also be ramps on the water.
There will also be competitions for radio controlled sailboats, and you can try out sailing with a simulator.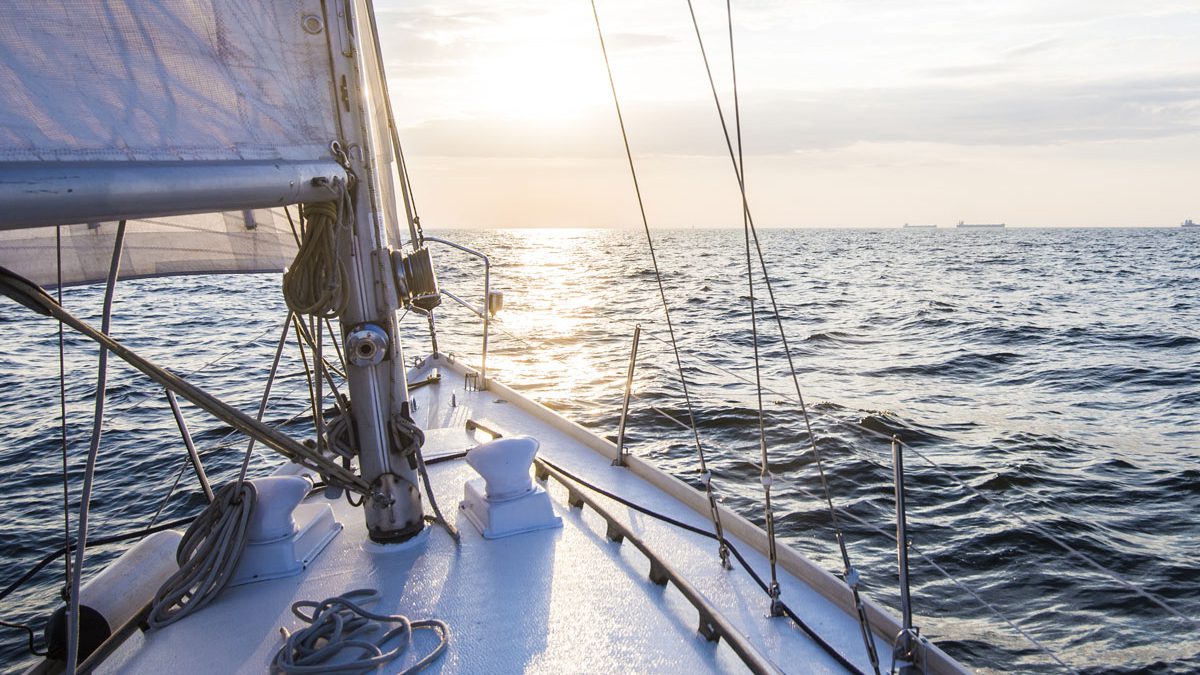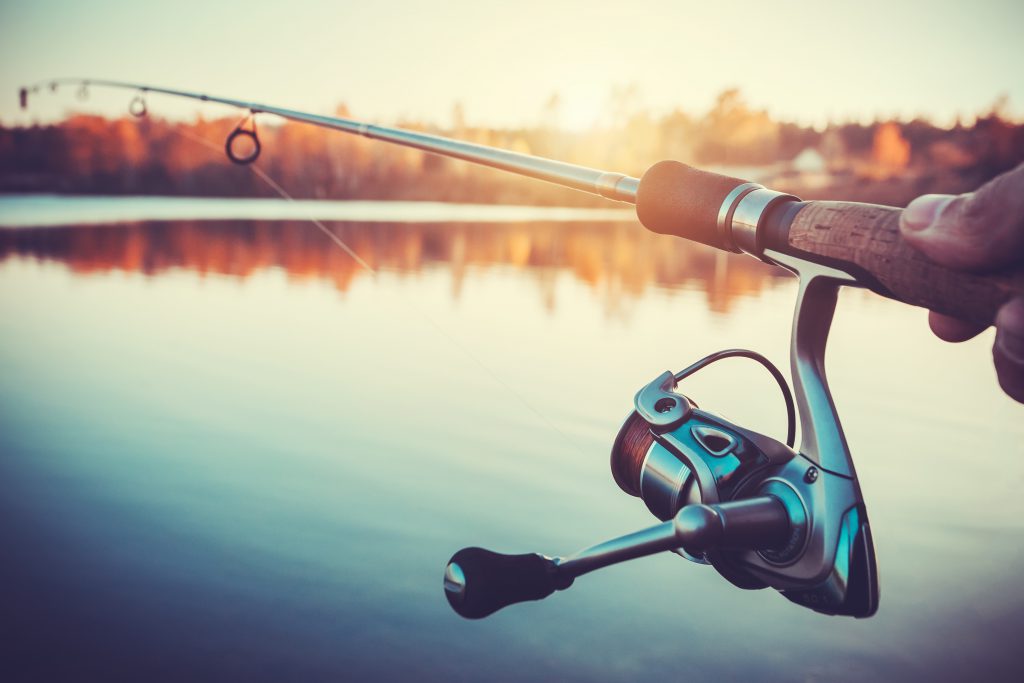 Get hooked on a competition
On Saturday, the Lowrance Challenge by Jigi Cup fishing competition will arrive in Kokkola waters for the first time! The competition challenges fishermen with new areas.
Anyone interested in fishing can take part in the competition by registering on the Jigi Cup website.
More details of the programme will be announced later.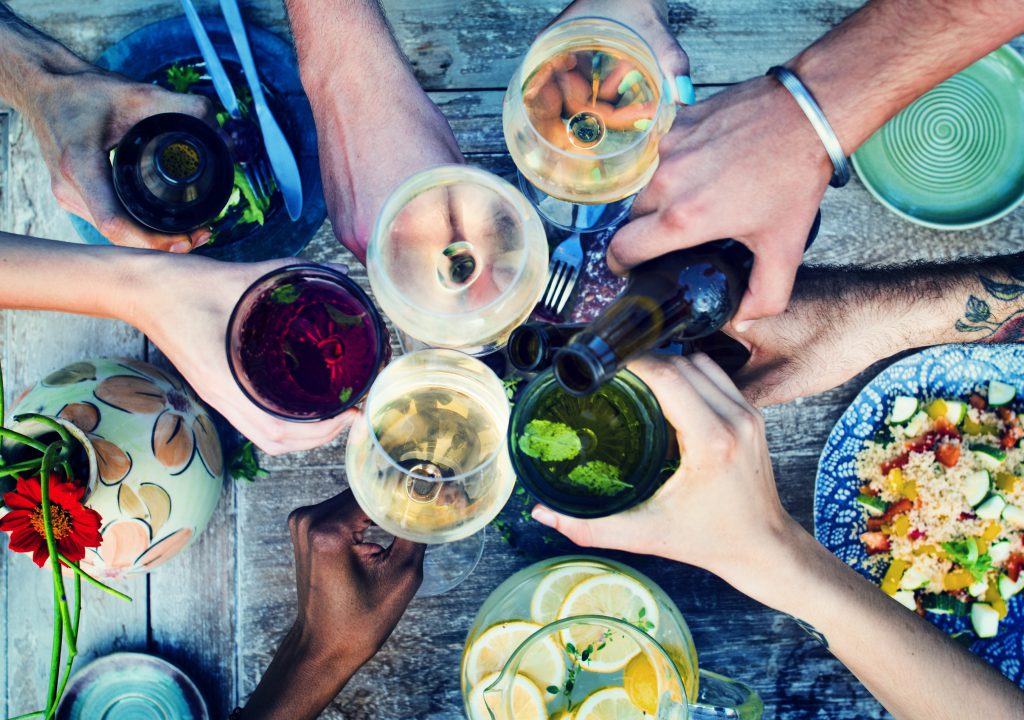 Delicious food and great drinks
There will be several food stalls at the event for visitors to choose from.
The Lounge will also be open in the area for those who want to explore top-quality food with wine and bubbly.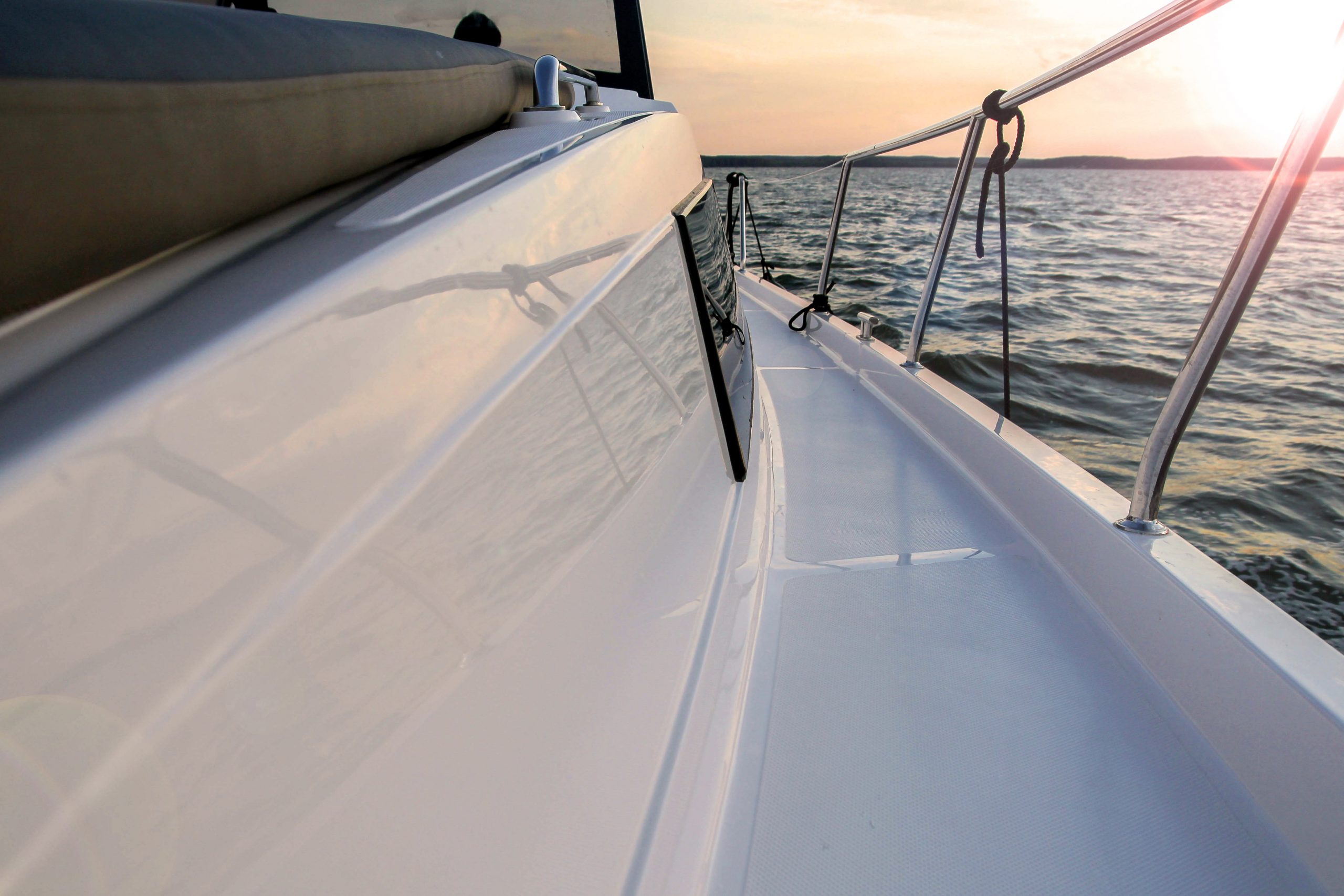 Become an exhibitor
The boat show welcomes boat manufacturers and sellers to exhibit at the event, as well as providers of boating equipment and services and other products and services related to the sea, fishing, boating, leisure and tourism. The event will feature a wide range of products and services related to summer activities and holidays. Food and music will also be essential parts of this opening of the summer season.
This is an opportunity that you don't want to miss! What kind of visibility does your company want to have at the event? Would you like to be part of the partnership package?