The VESILLE – till HAVS boat show will take place again in Kokkola on 27–28 May 2023!
27–28 May 2023
The Meripuisto park
Meritie, Kokkola
Sat 10:00–17:00
Sun 10:00–17:00
Free entrance!
The first VESILLE – till HAVS boat show in 2022 was a huge success, and we received amazing feedback from exhibitors and visitors! In fact, 70 per cent of the exhibitors immediately booked a stand for the next boat show. Best of all, the companies involved achieved significant sales volumes over the course of the event.
In total we hosted about 7,000 visitors and almost 80 companies.
Explore the atmosphere and read customer feedback below.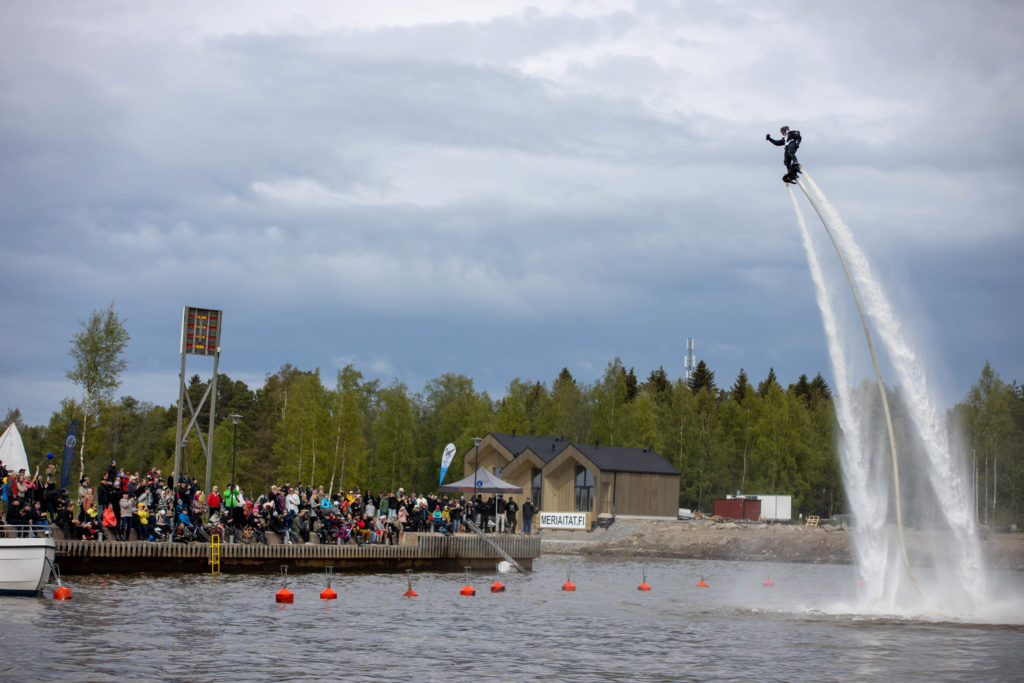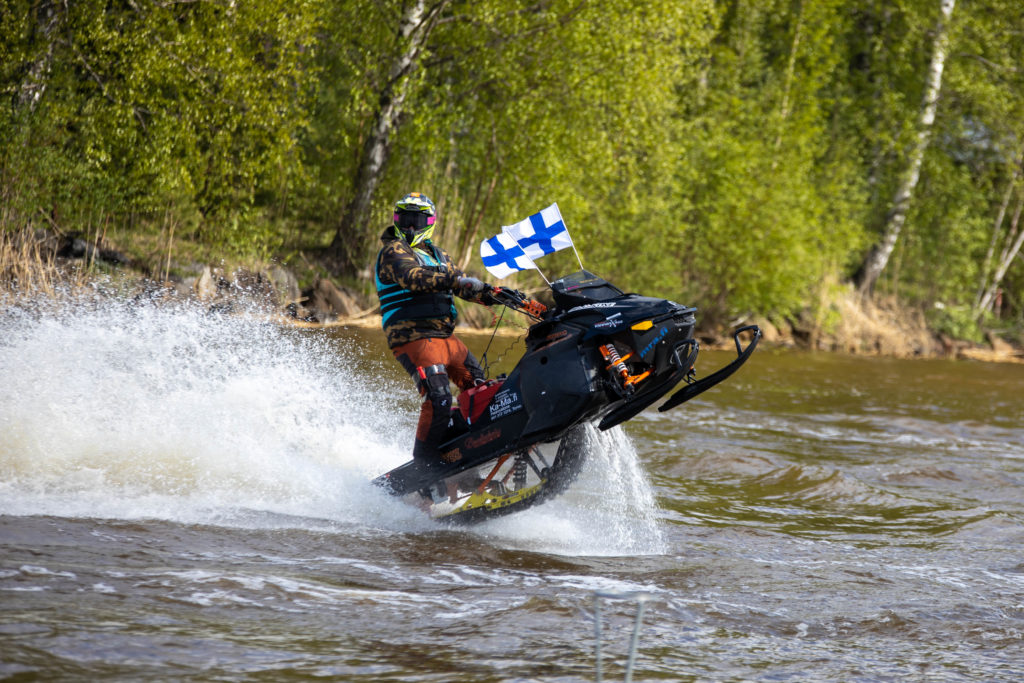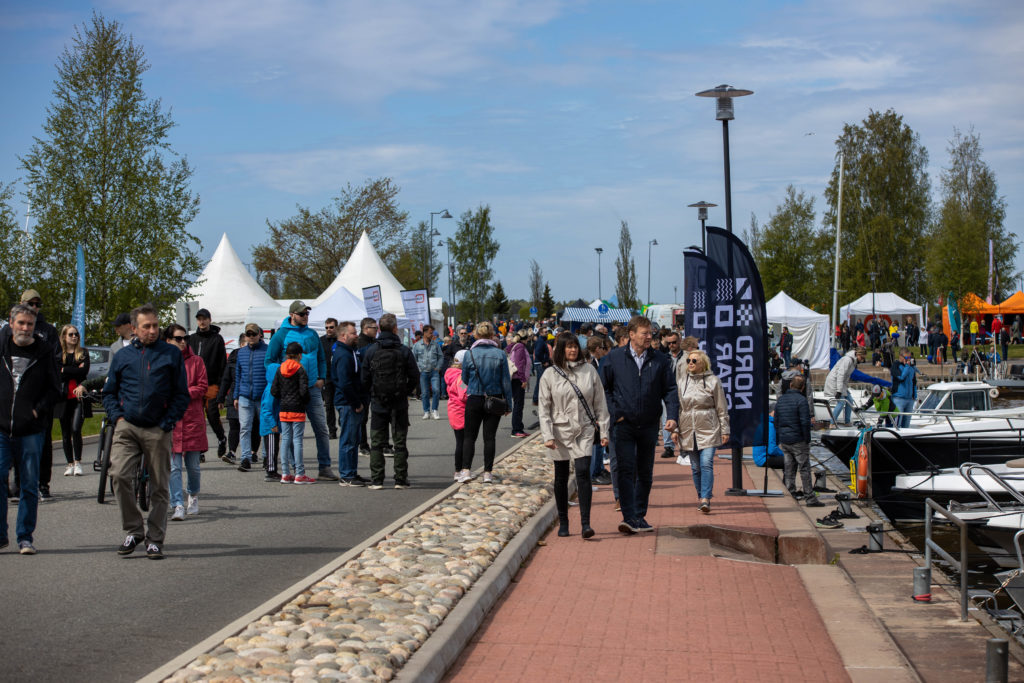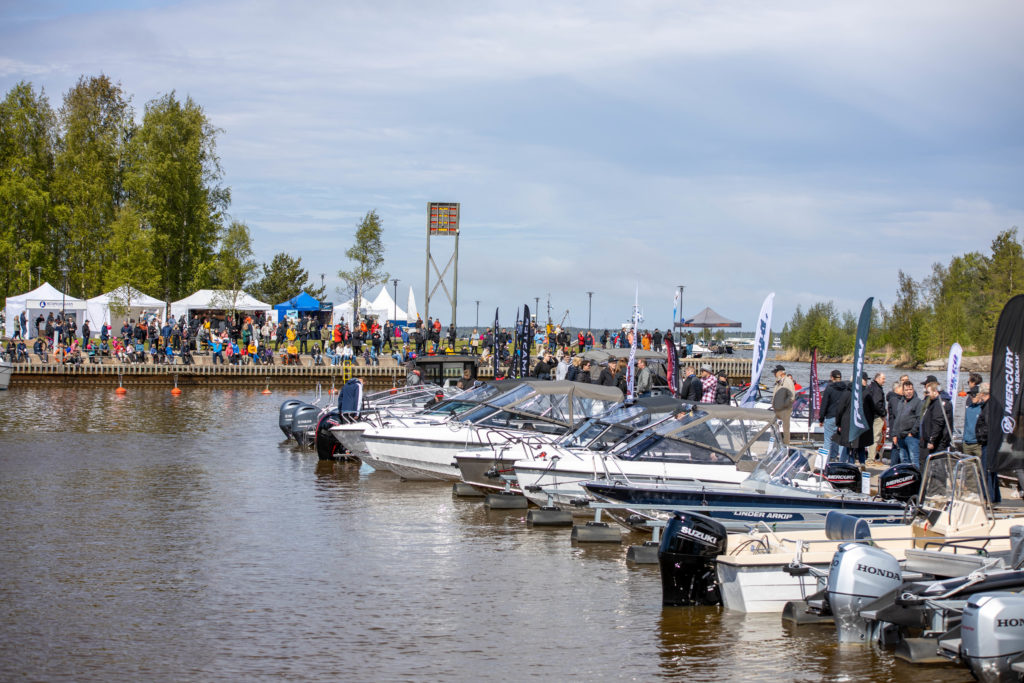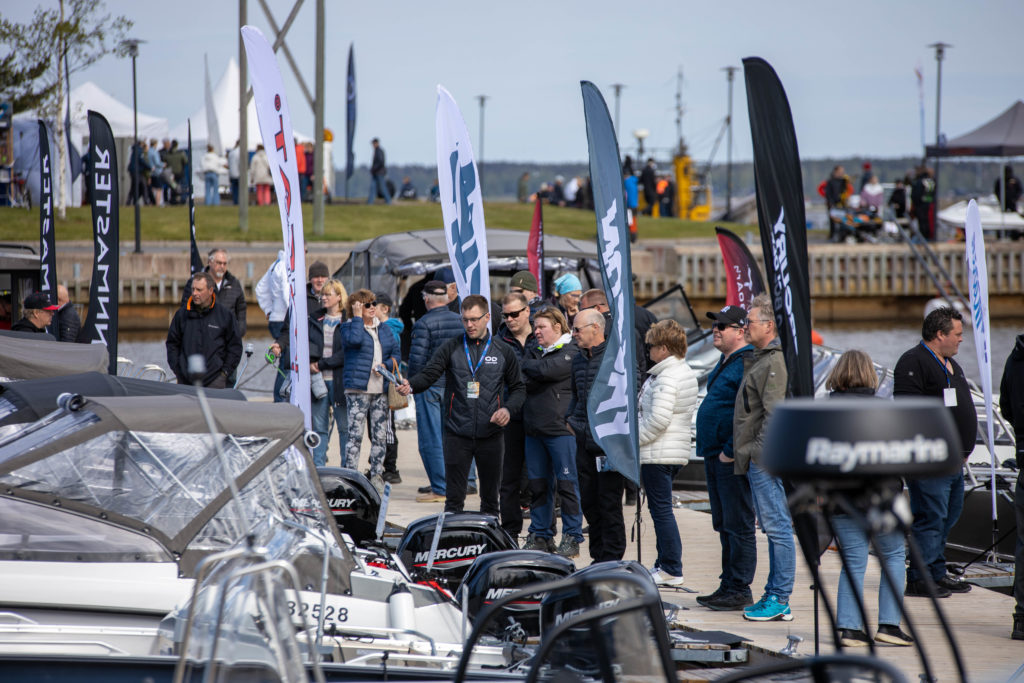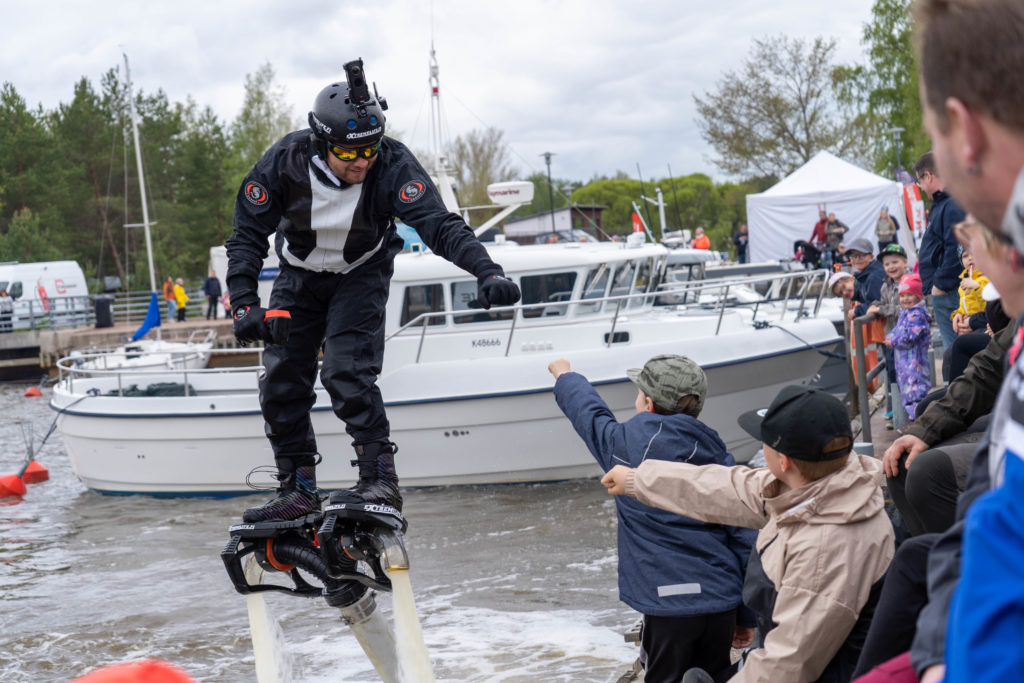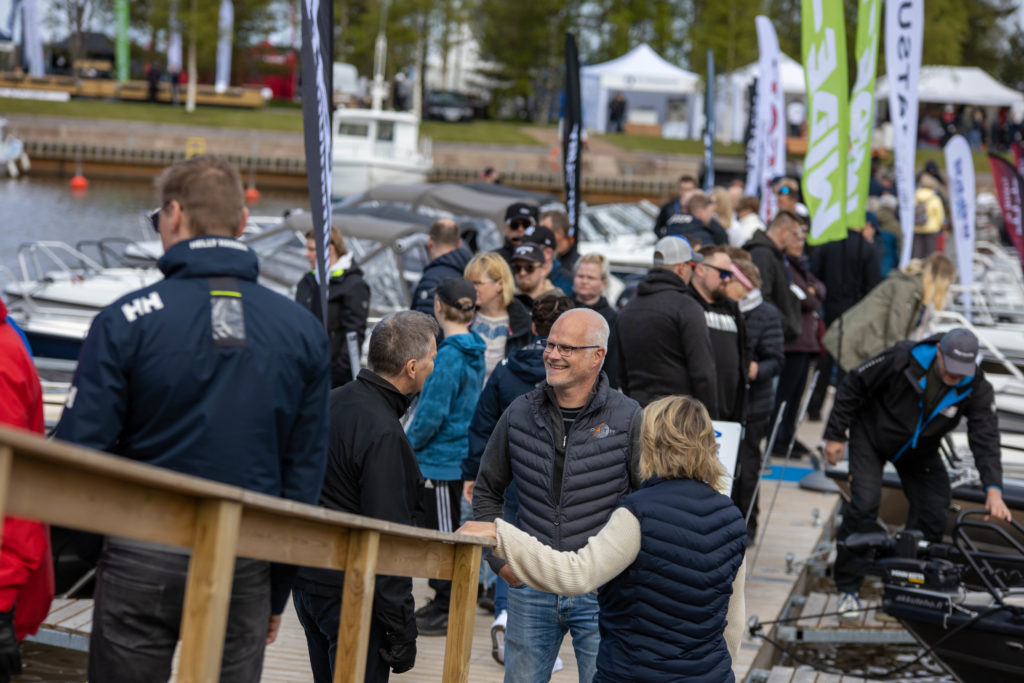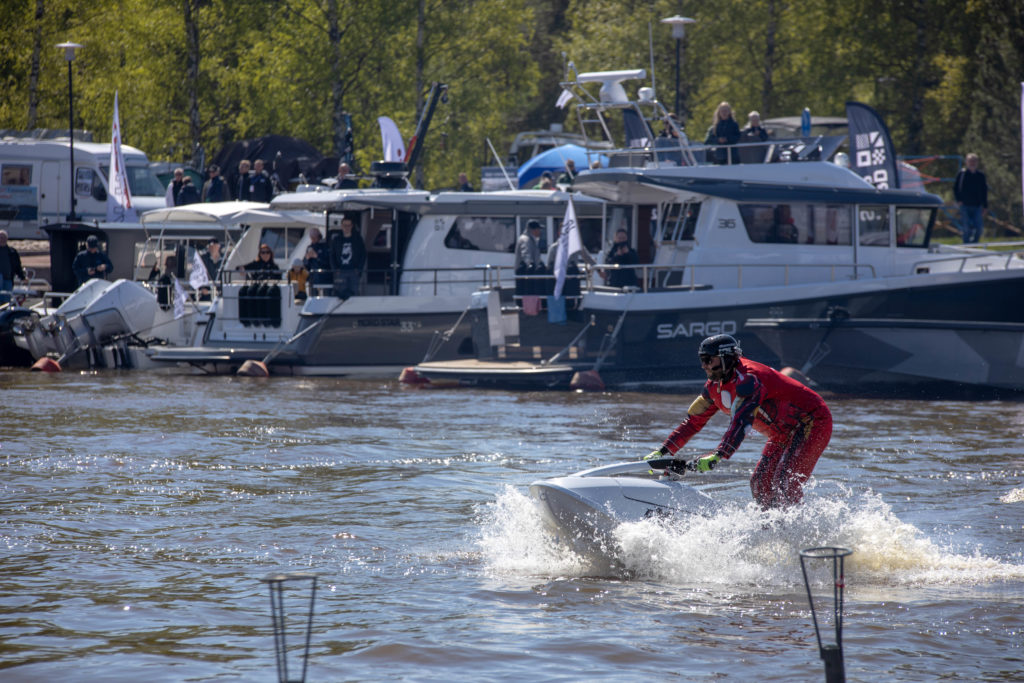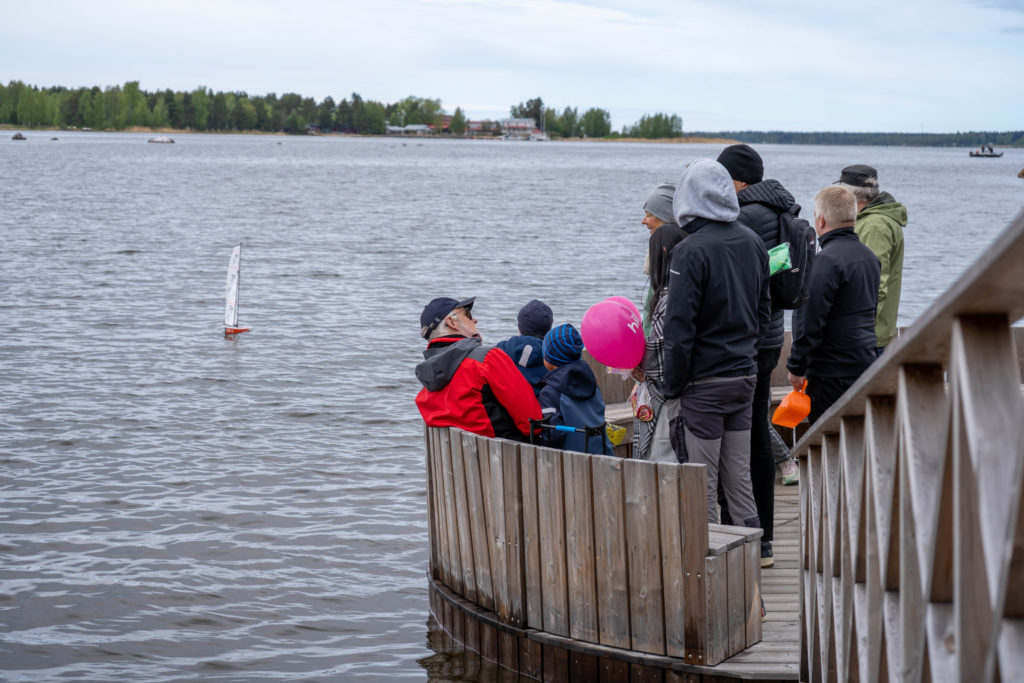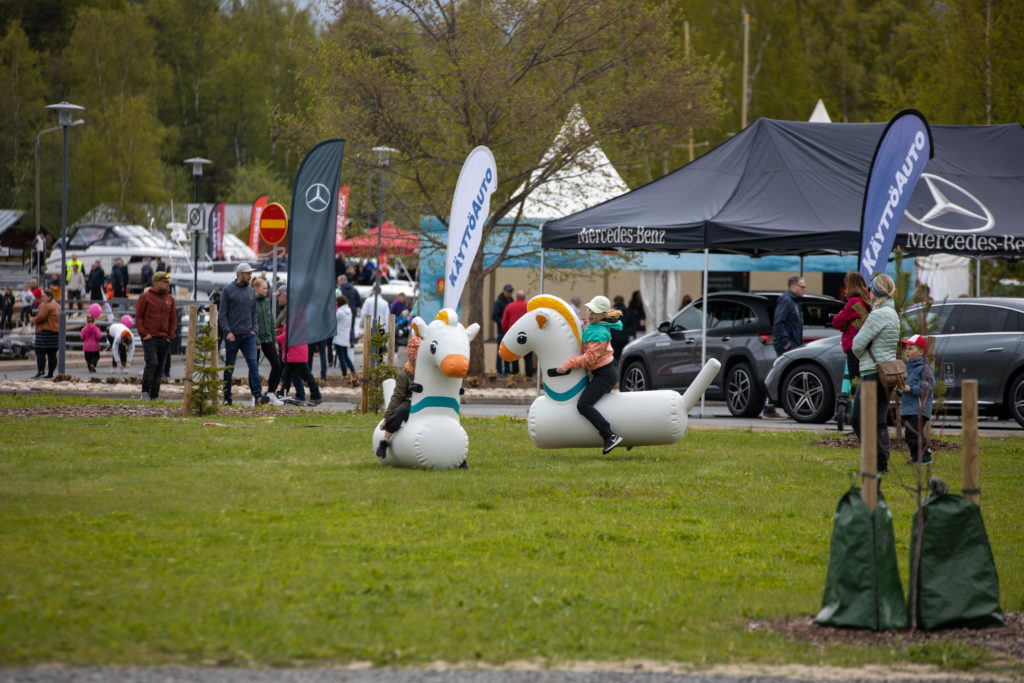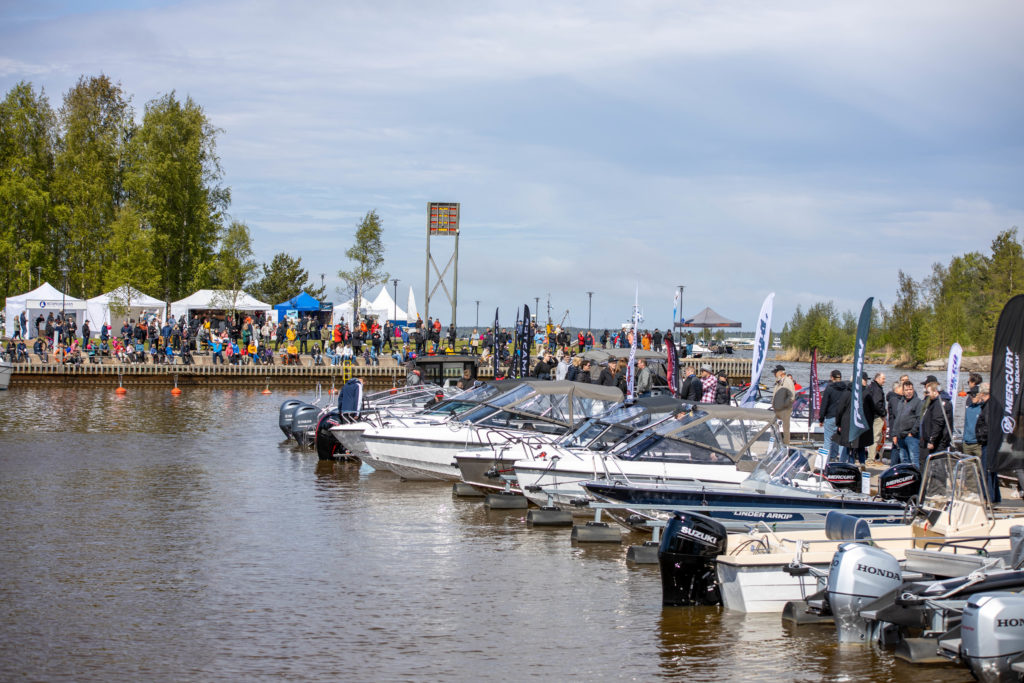 Sales exhibition of new boats
Explore dozens of new boats on the water with a wide range of manufacturers on show. More than 30 brands will be exhibited at the event, offering you the opportunity to test drive their various models. The area's large boat industry will host a high-quality event at Kokkola's Meripuisto park.
The event also attracts visitors from northern Finland and Sweden.
Boating, waterborne activities, camping and tourism are, of course, an integral part of the event. Kayaks, quad bikes, jet skis, outboard motors, boating electronics and other equipment as well as clothing will also be displayed.
An event the whole family can enjoy!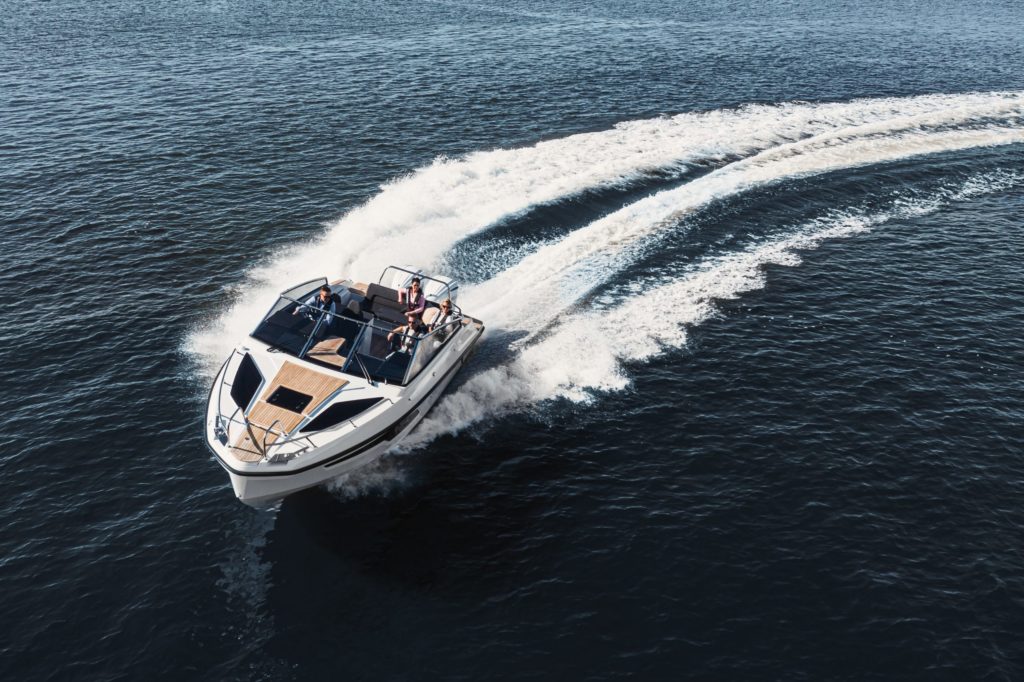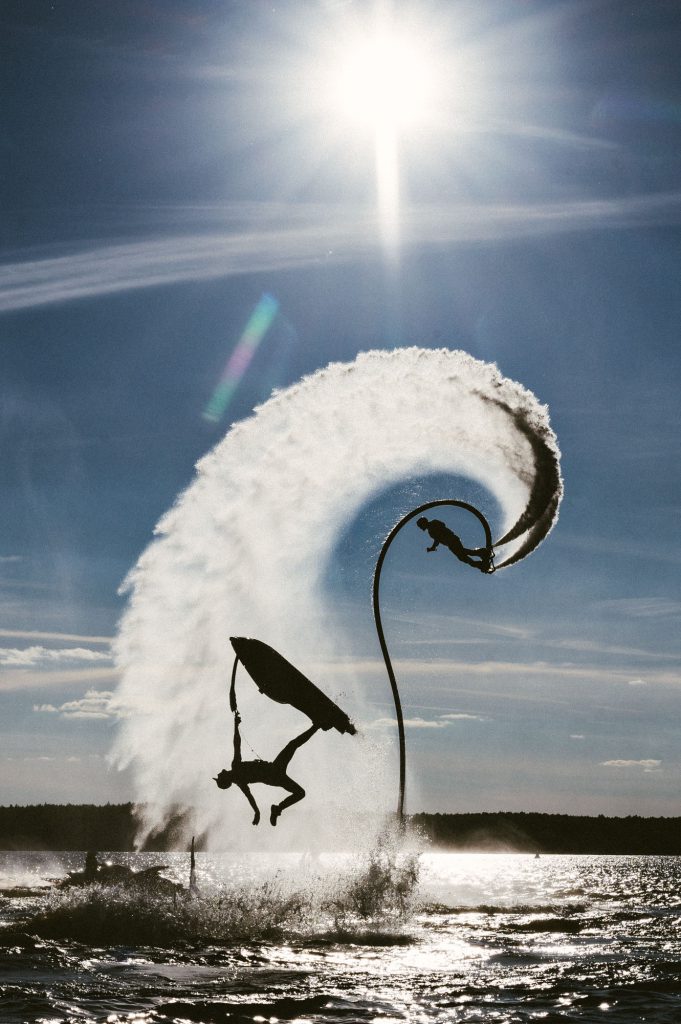 An exciting programme
The event will showcase boats and equipment as well as a breath-taking programme of performances and activities such as Flyboard shows. Did you know that you can fly up to 20 metres above the water with a Flyboard? Visitors will even be able to try Flyboarding for themselves.
European champion Pentti Keinänen will also perform freestyle jet skiing.
We'll publish more events later in the year!
Kalastajan Kanava ('Fisherman's channel') offers the best tips for fishing!
The purpose of the channel is to promote fishing in Finland and provide tips to help people improve their skills.
Kalastajan Kanava will be present at the venue throughout the event and visitors will be able to get tips on jig fishing and choosing a boat over the weekend.
Get all the best tips for fishing and boating!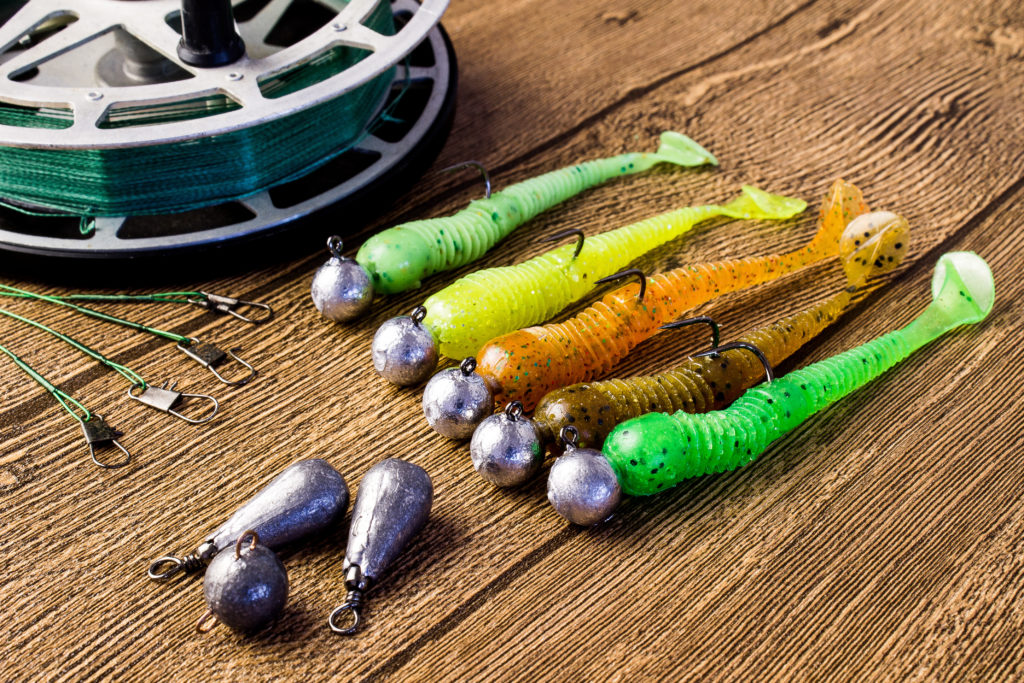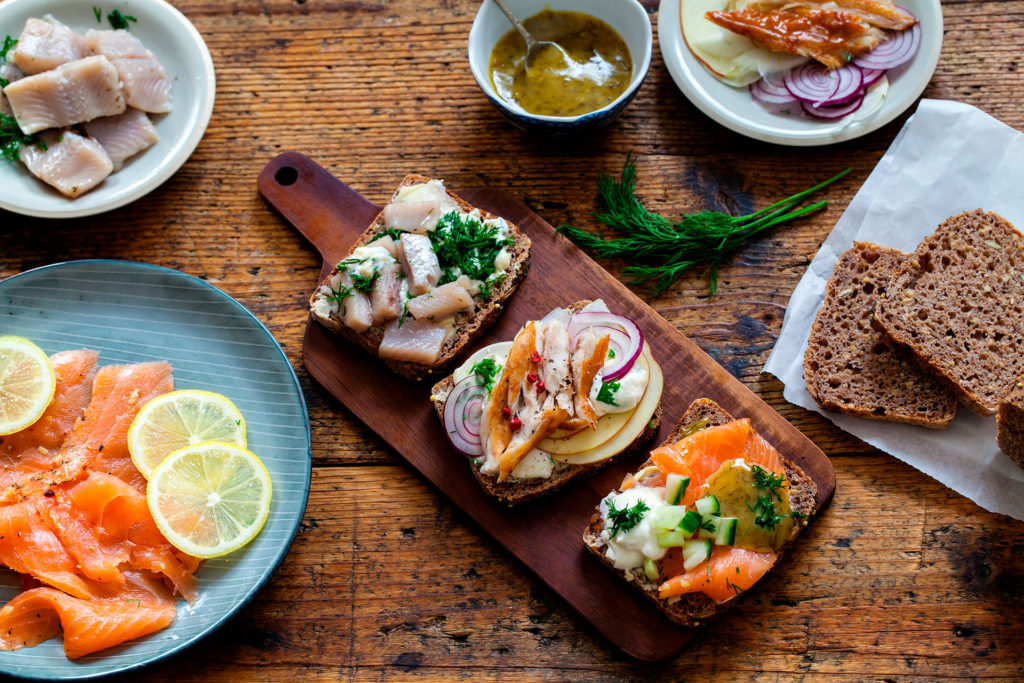 Delicious food and drinks
Tower Bistro at the VESILLE – till HAVS boat show! The Lounge will be open for those who want to experience top-quality food with wine and bubbly. The menu will include a generous maritime buffet and traditional salmon soup. The venue is licenced to sell alcohol.
There will be several food stalls in the street food area for visitors to choose from.
Become an exhibitor
The boat show welcomes boat manufacturers and retailers, as well as providers of equipment and services for maritime use, boating, fishing, leisure and tourism, to exhibit at the event. The event will feature a wide range of products and services related to summer activities and holidays. There will also be plenty of food and music on offer – an essential part of this summer season opener.
This is an opportunity you don't want to miss! What kind of visibility is your company looking for at the event? Would you like to take part in our partnership package?
Welcome!